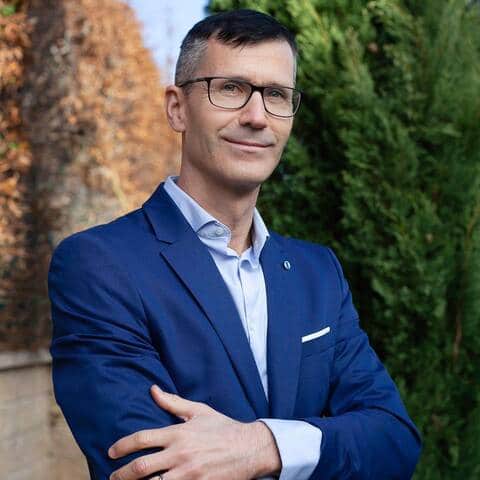 Bruno Studer
Managing Partner at iQ Real Estate and Managing Partner at GVA Business Club
Bruno Studer has 25 years of experience as an entrepreneur in various fields of activity such as the import and distribution of professional refrigeration devices (he managed a company in this sector with its headquarters in Geneva and the branch in Zurich. He was also on the Management Board of a European Economic Interest Group), recruitment, real estate and networking.
Currently, he runs the real estate company iQ Real Estate with his partner, specializing in brokerage (apartments, villas, chalets, buildings), renovation and promotion. At the same time, with his associates, he assumes the management of the GVA Business Club which is a networking club.
Bruno is a native French speaker, and is fluent in German and English. He grew up in Geneva and has lived in Frankfurt am Main, Zurich and San Francisco.
He studied Economics at the University of Geneva and Management at IMD Lausanne (PED 1 & 2)