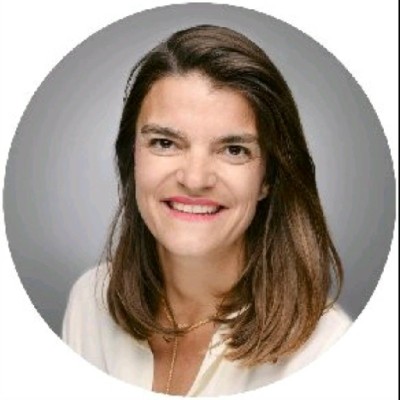 Geraldine Minchau
Head of marketing communication RubiX Network
The cryptocurrency industry is made up of visionaries and ruthless "money makers", the perfect mix for a monetary revolution! Delighted to be part of an ongoing social and financial experiment, I am passionate about technological and economic revolutions. With a background in international relations and then my major in finance, I couldn't help but be passionate about the disruptive history of bitcoin and blockchain more generally when it comes to financial empowerment and economic freedom. In 2014 I bought my first bitcoins and since then I have been following the evolution of the crypto community and supporting its adoption, to reinvent conventional finance.
My academic training being mainly oriented towards the financial sector (Master in International Relations, CAIA, CIIA, IFGP), I held, from 1998 to 2007, various positions within the BNP PARIBAS group in Geneva (financial product specialist, portfolio management ) and the Bahamas (asset management). These experiences allowed me to develop my network in Swiss and international finance and to familiarize myself with the various banking and asset management professions.
In 2007, I decided to devote more time to my children. Initially, I held the position of president and general secretary of a daycare center in Geneva. This gave me the opportunity to develop my knowledge of support functions (finance, legal, HR, operations) and responsibilities. Subsequently, I finalized my training in education by becoming a teacher in Dubai and obtaining a Bachelor of Education.
It is with excitement that I now work for Rubix Network , an ecologically sustainable blockchain based in Zug, in order to actively participate in this social and solidarity economic revolution.