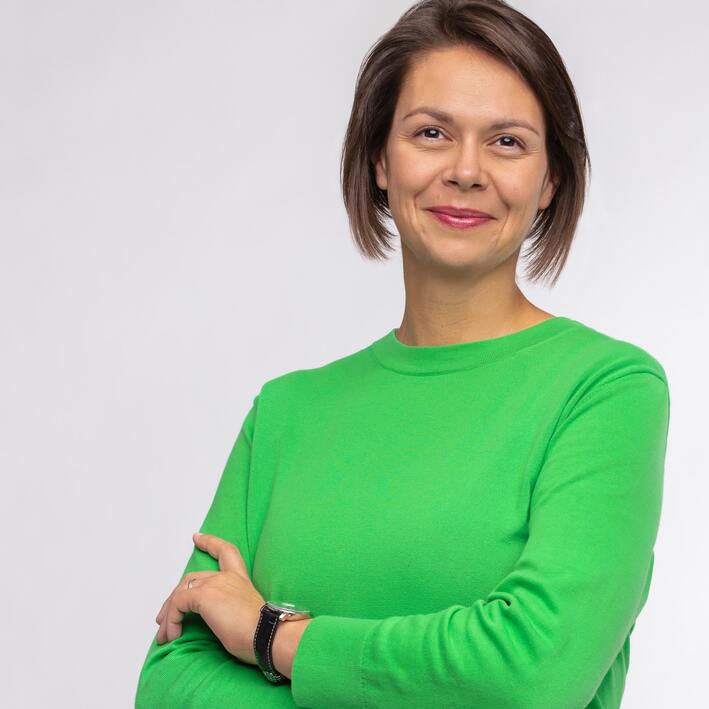 Laetitia d'Hautefeuille
Job Coach and Trainer - Founder of Labo RH
After 12 years of recruitment and headhunting in France and then in French-speaking Switzerland, I followed my instinct to become a Coach and Career Management Advisor. My mission is to help you achieve your career goals in a long-lasting, fun way, and above all while having fun.
My career in business can be summed up by some 8000 interviews and around 300 exclusive recruitments to find the rare pearl for my clients. A daily life punctuated by intense commercial and recruitment activity where the race for numbers sometimes distracted me from my motivation for this job: a true, frank and pragmatic relationship to enhance your potential.
Convinced that each of us has useful and untapped skills, I am now fully involved in supporting individuals in transition, by registering myself as a local and sustainable employment partner.
In parallel with my independent activity, I work for an outplacement company, a provider of the Cantonal Employment Office in Geneva, where I lead operational job search training for unemployed people.