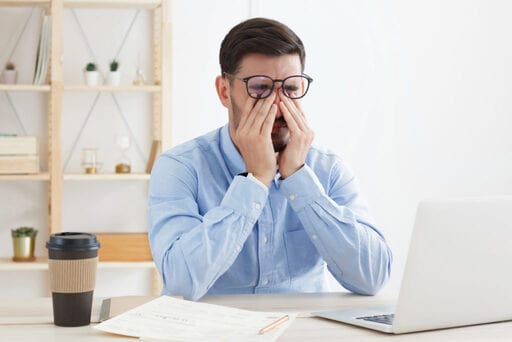 WORKSHOP 1: 24.08 from 08.30-13.00
WORKSHOP 2: 11.10 from 14.00-18.30
WHAT ARE THE BENEFITS OF THIS SEMINAR – 5 KEY POINTS:
• Put the strategy in place to manage your anger and stress
• Work on breathing, practical tools to calm anger and stress
• Provide practical tools / soft skills, answer your questions and train
• Aim for the success of your serenity and well-being
• Live an unforgettable experience through 2 workshops to train with pleasure and efficiency
WORKSHOP 1 – 24.08 from 08.30-13.00
Networking breakfast
– Networking
Manage your communication under stress
– Identify stressful elements?
– how to prepare in advance for a stressful event?
– how to react when faced with the situation and manage your emotions?
Manage your anger
– Identify the source of the anger
– How to gain altitude and breathe?
– How to defuse the situation?
Manage your message and voice
– Relearn to listen?
– What tone of voice, rhythm, diction?
– What gestures to accompany the voice?
Managing the post-crisis
– How to transform this difficulty linked to stress and anger into an opportunity?
– How to apprehend the source of your anger and "treat" it?
– What tips to feel good and be a better version of yourself
Surprise Experience
– surprise
13.00 End of the seminar & anonymized feedback
———–
WORKSHOP 2 – 11.10 from 14.00-18.30
Networking café
– Networking
Round table discussion on your first practical experiences
– How did you feel after this first seminar?
– Did you have any results?
– What are the positive points and the difficulties that you encountered?
Specific workshops to answer your questions and practice in a small group
– Workshop 1: managing stress
– Workshop 2: managing anger
– Workshop 3: manage your message and your voice
– Workshop 4: managing the post-crisis period
Specific workshops to answer your questions and practice in a small group
– Workshop 1: managing stress
– Workshop 2: managing anger
– Workshop 3: manage your message and your voice
– Workshop 4: managing the post-crisis period
Surprise Guest Speaker
– Surprise – inspirational speech
Surprise Experience
– surprise
18.30 End of the seminar & anonymized feedback