LEAVE YOUR MARK IN THE WORLD.
Grow your company through communication, video & branding, corporate culture & talent development empowering all generations.
RETENTION - Motivate and retain talent
According to an American study, one in two employees intends to change jobs when they come out of COVID. In normal times, this risk was already high. According to the Swiss Federal Statistical Office, one in five people leave their job within a year.
However, these departures have a cost. In addition to the always painful human cost linked to the departure of a colleague, the financial cost. According to Adecco Group, companies would spend for an executive an average of $25,500 for recruitment, $37,500 for integration costs (training, systems and HR time) and $44,700 for indirect retention costs per employee. The cost of the departure of an executive would therefore be estimated on average at more than 110,000+ dollars.
Moreover, this cost does not include the potential loss of motivation in the team and the potential loss of customers that would leave with the talent at the competition. Finding the right strategies to motivate and retain talent is a key issue for companies today.
VISIBILITY - Get involved at the heart of the digital experience
Trends and statistics in Switzerland indicate that investments in digital marketing are on the rise and that, according to WSIgabs, the budget allocated to marketing is between 7 and 12%. The race for digitization is therefore becoming a major commercial and competitive challenge.
Customers and talents of all ages use social media, even grandparents. According to a study by Emarketer, social media is used by 90.4% of Millennials, 77.5% of Gen X, 48.2% of Baby Boomers. If your goal is to establish a digital connection with your target customer or your talents, you must rely on experts.
ATTRACTIVENESS - Corporate branding
Did you know that 80% of young adults consider that the possibility of acquiring new skills within a company represents a determining factor in their projection of a new job?
After this crisis, your talents need to see each other face-to-face, to network, to be listened to, to learn new skills, in particular digital skills, soft skills, and others, to find meaning in this they do, to vibrate during an exclusive event, in short, that we take care of them.
Your brand and your investment in your talents are key elements of your attractiveness. Reinvigorated, motivated and trained, your talents will become your best ambassadors on Instagram, LinkedIn, Youtube and outside social networks (word of mouth) to attract your future talents and your future customers.
PERFORMANCE - Banking on the skills of tomorrow
According to the World Economic Forum, the scenario for the next five years suggests a massive reskilling of at least half of the current workforce. The economic impact of the global pandemic we are experiencing and the increasing automation of tasks are transforming today's job demands. Human capital is at the center of your company's performance, communication and visibility. Your employees are the engine of your business. Bet on 2.0 skills, bet on softskills, bet on the future of your company.
RESPONSIBILITY - Corporate culture, concrete actions, etc.
According to Gallup, when talent likes their company's culture and actions, they're much more likely to want to work there for a long time.
Corporate responsibility and concrete actions of the company are an essential element in the retention of your talents and in your corporate culture. We also support companies that wish to get involved and involve their talents more in public utility actions, in particular to bring the company's values to life. NOTOur "123 impacting the future" program facilitates these types of events and actions for you.
Does your company need support to implement its corporate responsibility, its corporate culture, demonstrate its impact and its values?
Support you in your corporate branding, your corporate communication & leadership empowering all generations, your visibility through your digital presence, your performance through your talents, your corporate culture, and your skills.
Listening to you, understanding your challenges, working together over the long term and providing "tailor-made" solutions to your needs.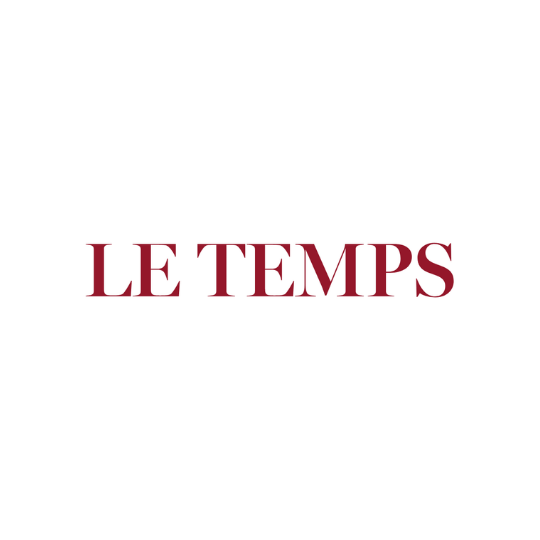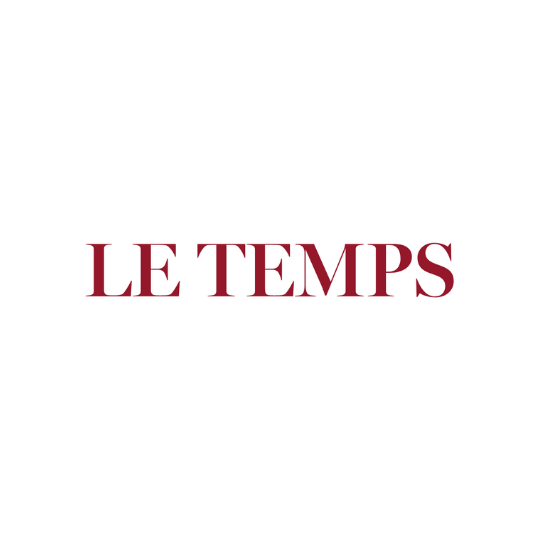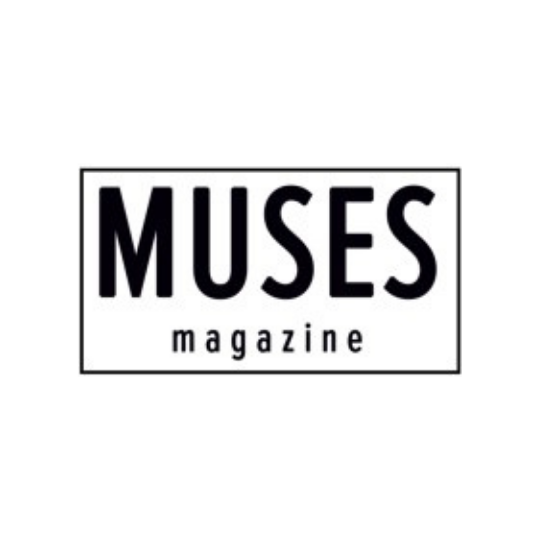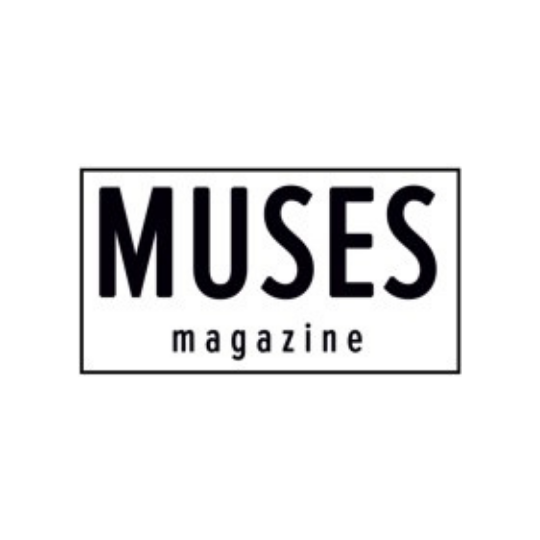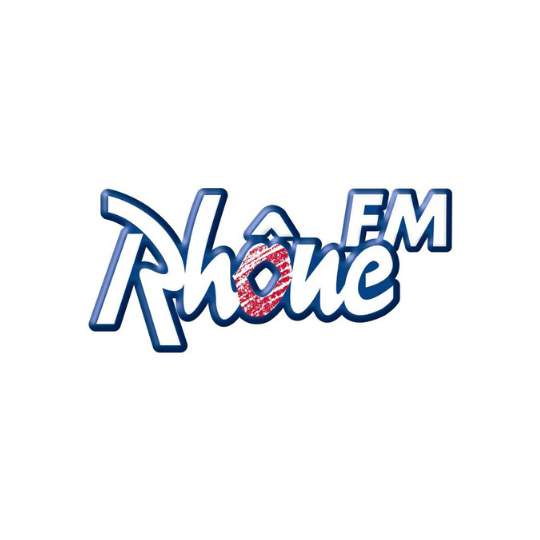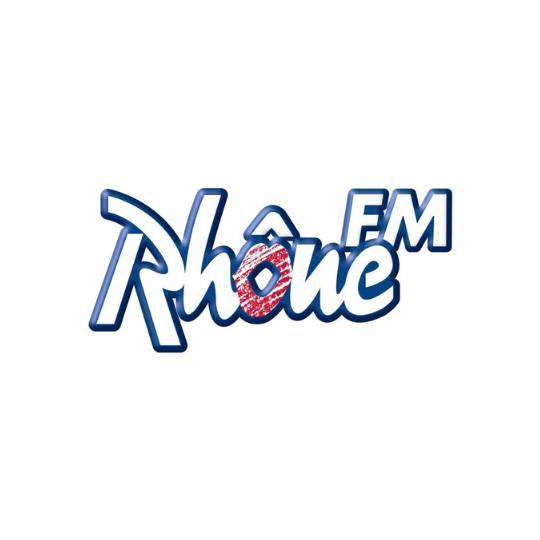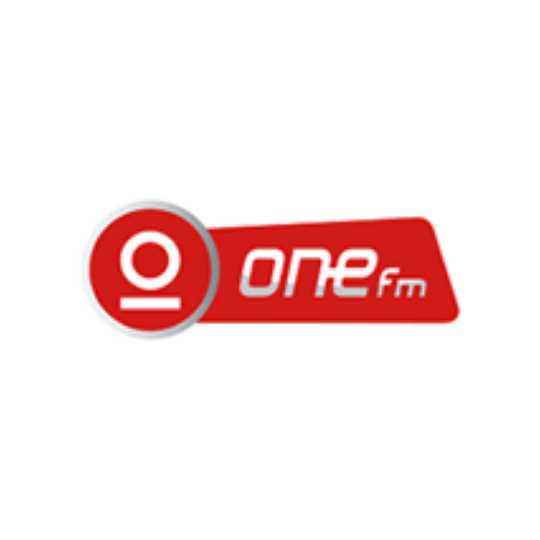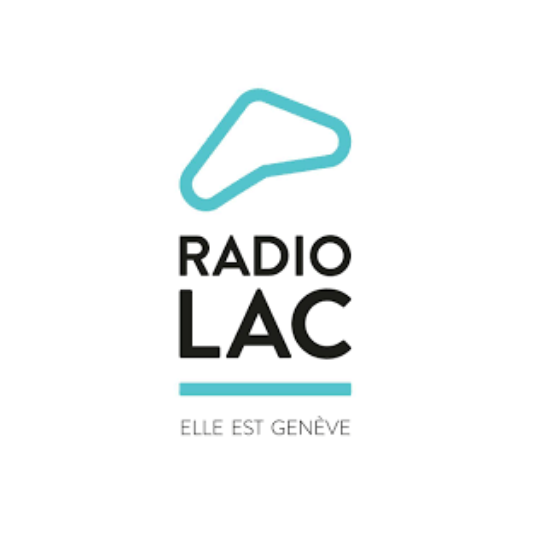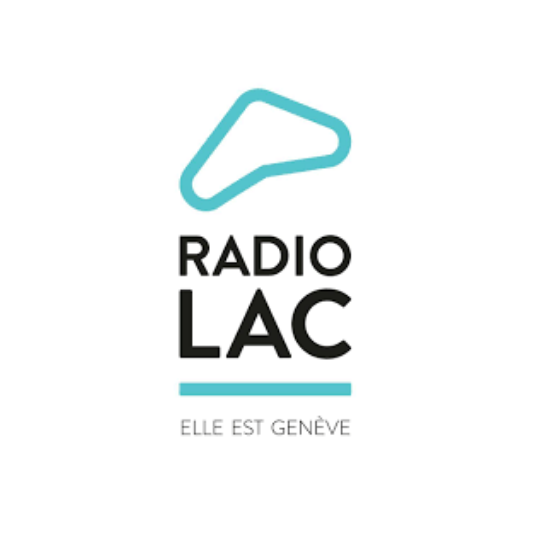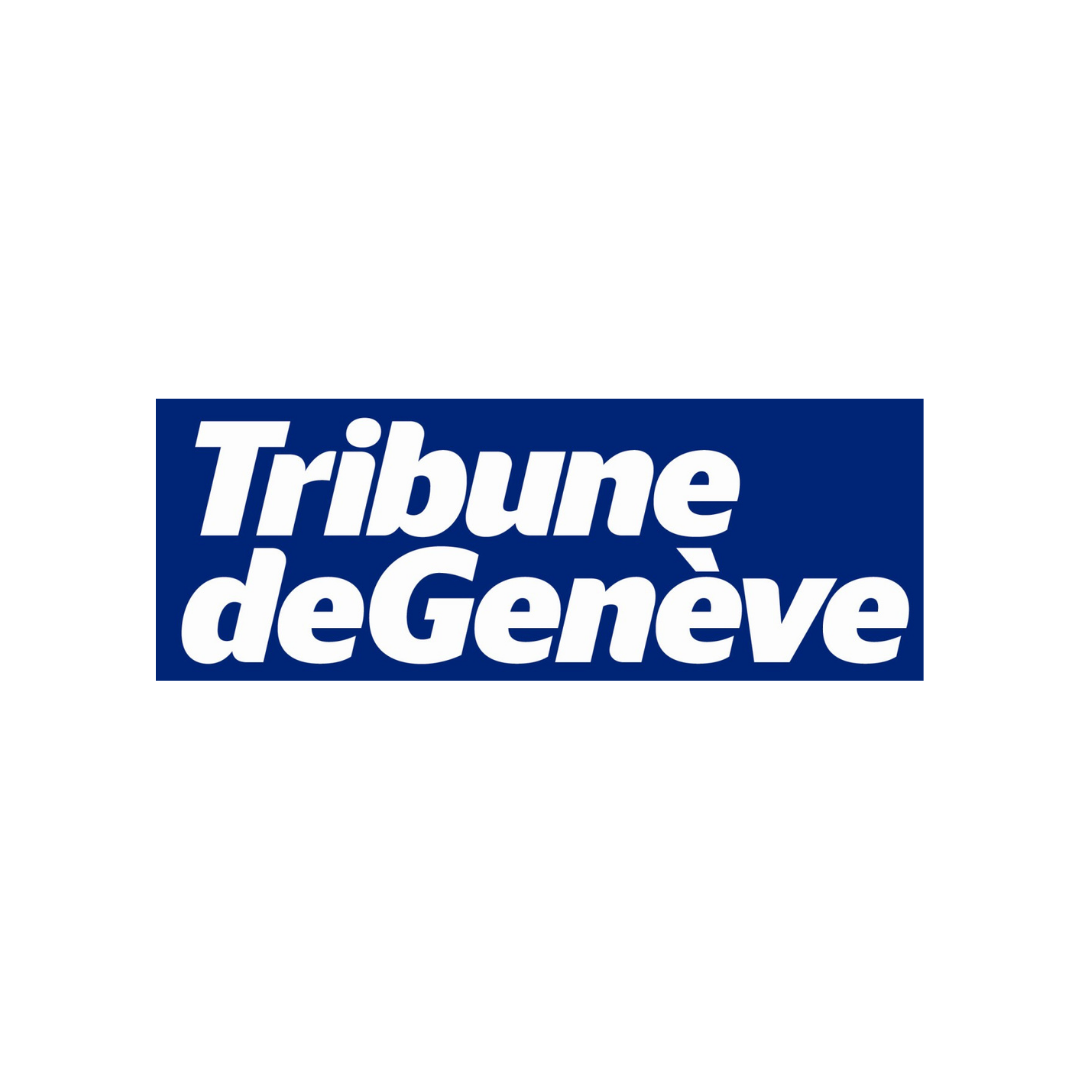 A passionate and committed team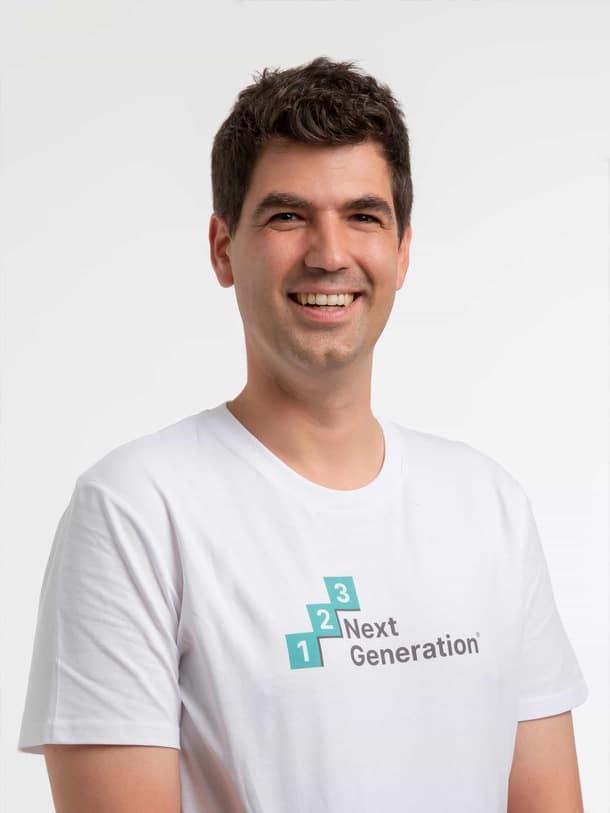 Founder and Managing Director
Maxime has a career spanning more than 11 years in banking and change management. With more than 150 training courses given to private banking and wealth management executives, it has now chosen to provide a unique service of training courses and events dedicated to companies and their talents by creating 123 Next Generation ® .
Father of three children, mentor for several years at the University of Geneva, and always passionate about the transmission and sharing of knowledge, he surrounds himself with Experts in order to create quality content, adapted to the challenges of tomorrow.
Grandson of farmers, son of a teacher and an agricultural engineer, Maxime rose through the ranks one after the other.
Maxime studied in Geneva, the United States and Canada. It cultivates the philosophy of "learning by doing". He has a passion for practicality and results.
Maxime likes collaborative work, contradiction and interdisciplinarity and considers them as sources of creativity and performance. He loves and practices running, basketball, gardening, playing the piano, investing in the financial markets, learning with his children who teach him perseverance, patience and endurance every day. He studied at HEC Geneva, speaks French and English fluently.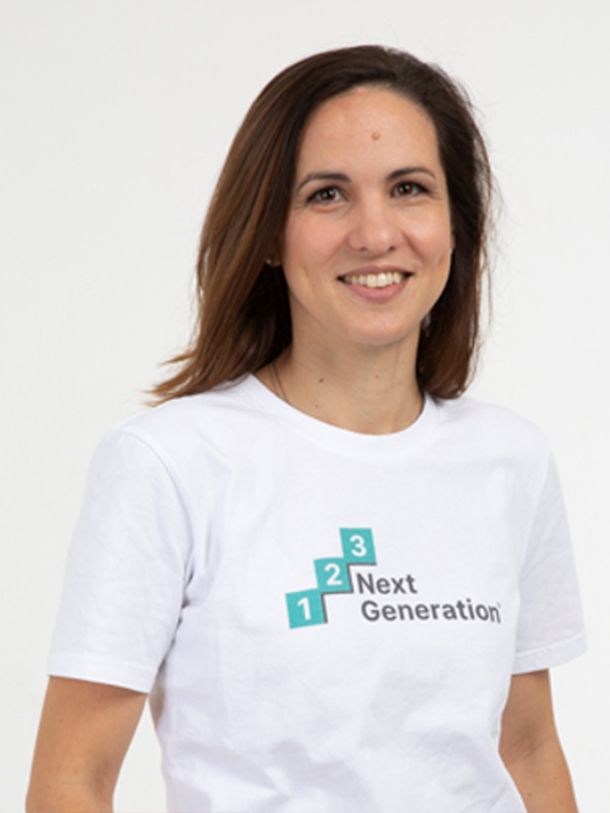 Director and HR
Luciana has more than 15 years of experience in payroll management in the hospitality sector and then for a large company (big4) advising SMEs, NGOs and international companies on human resources management. She is a graduate of the Ecole Hôtelière de Lausanne and holds a federal diploma as a specialist in social insurance. She has in-depth knowledge of hotel management, human resources and management.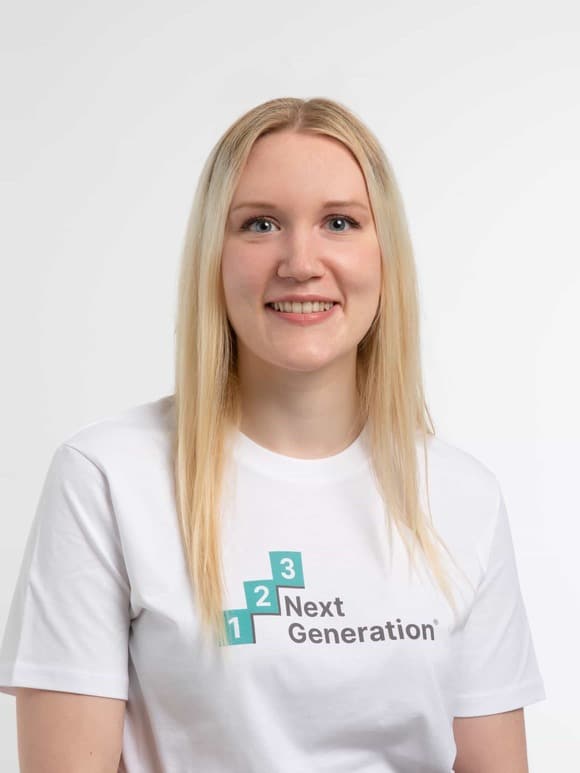 Business Development
Erika has developed her skills in digital marketing, project management and business development. While pursuing her Master's studies in multilingual computer processing at the University of Geneva, she joined the 123 Next Generation team.® because she is fully aware of the importance of soft skills. . Very creative and dynamic, she likes digital marketing, she likes contact and the development of new concepts.
Our values and our impact
For 123 Next generation®, it is important to align its values with its actions. 123 Next generation® is committed on a daily basis with its teams, its partners, its customers, its sponsors, to share and apply these values. Come live this experience.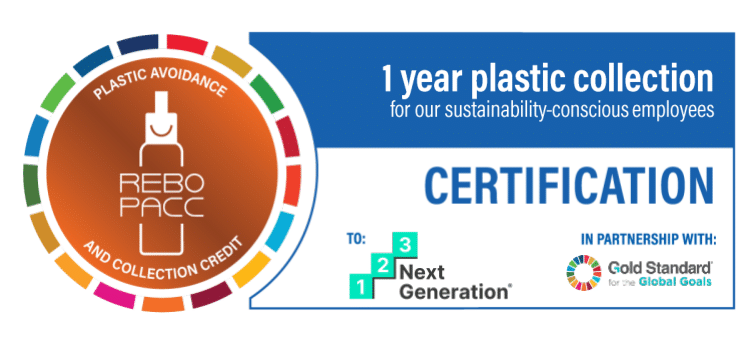 123 Next Generation® invested in saving the planet.
With our partner REBO Bottle, we participate in the collection of more than 3,000 plastic bottles per year in the oceans across the planet. We also stopped the use of plastic bottles in our company, and replaced them with REBO Bottles for all employees.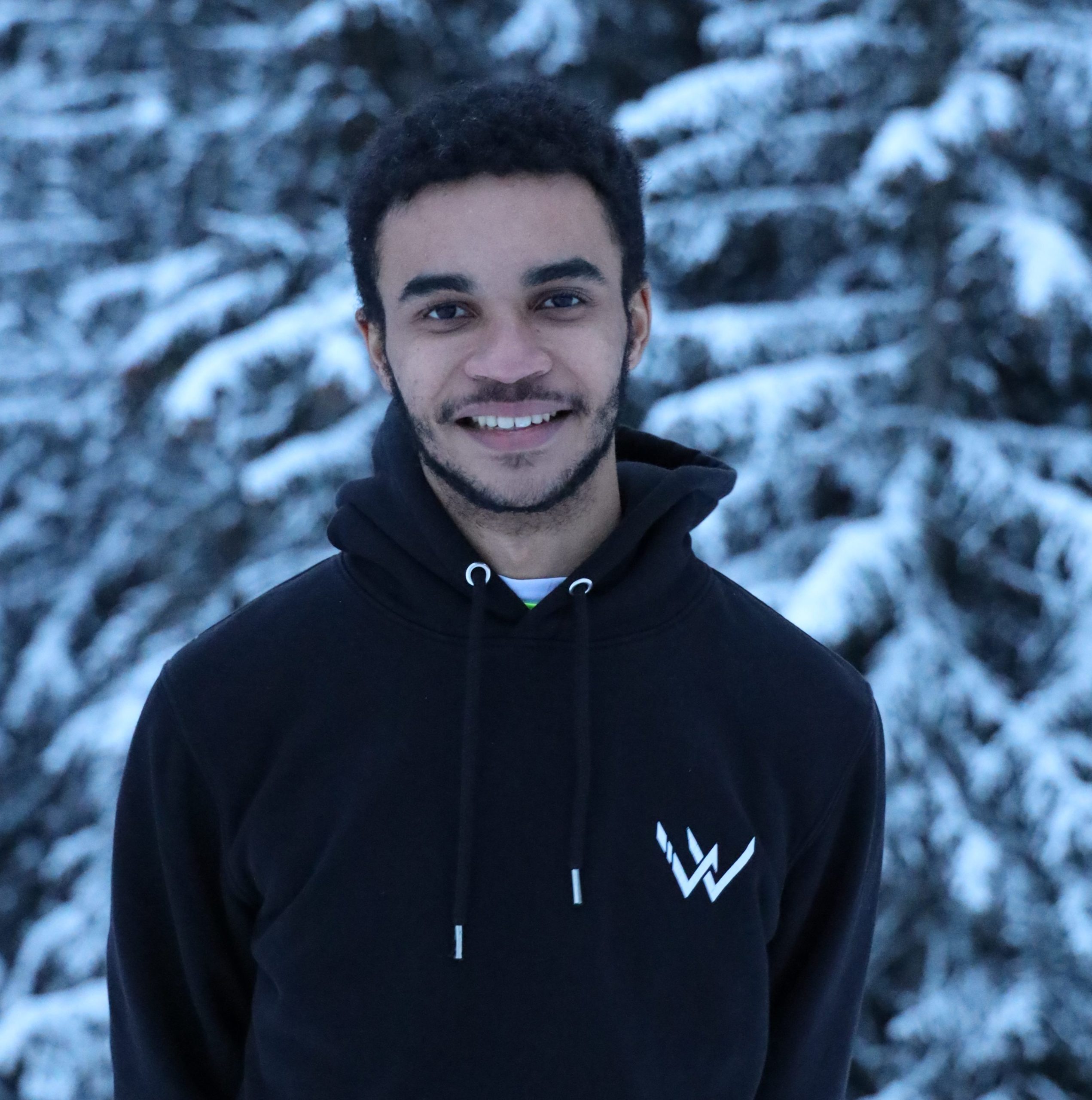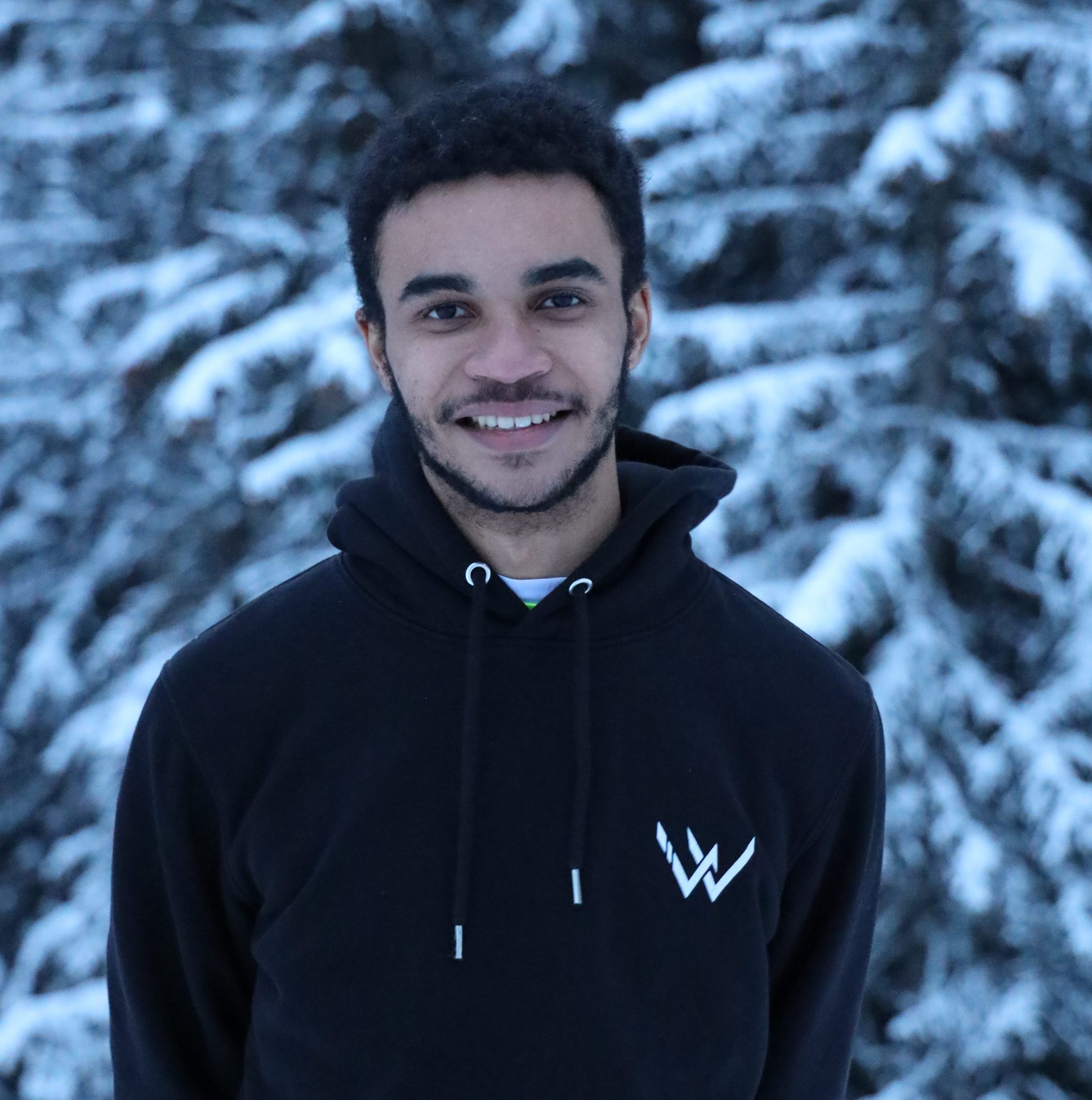 123 Next Generation® invested directly to sponsor young talent, help develop projects that have an impact for talent.
We co-produced the short film by Loic Viatte, a talented young director, for his diploma work. Loïc's short film is committed and deals with young people's view of a tragic life event that is the mourning of a loved one and how to help young people deal with it. A subject often taboo, but which affects all young people.
Thanks to our expertise and know-how, we regularly write new articles that aim to provide you with useful information to adapt to the challenges of tomorrow and address key topics such as soft skills, employer branding, multi-generational, corporate culture, diversity and inclusion.
In the previous article, we explained the interests of videos for branding. But once the video is done, what to do? LinkedIn is one of your assets...
« Lead the change. Be the key. »
« Lead the change. Be the key. »