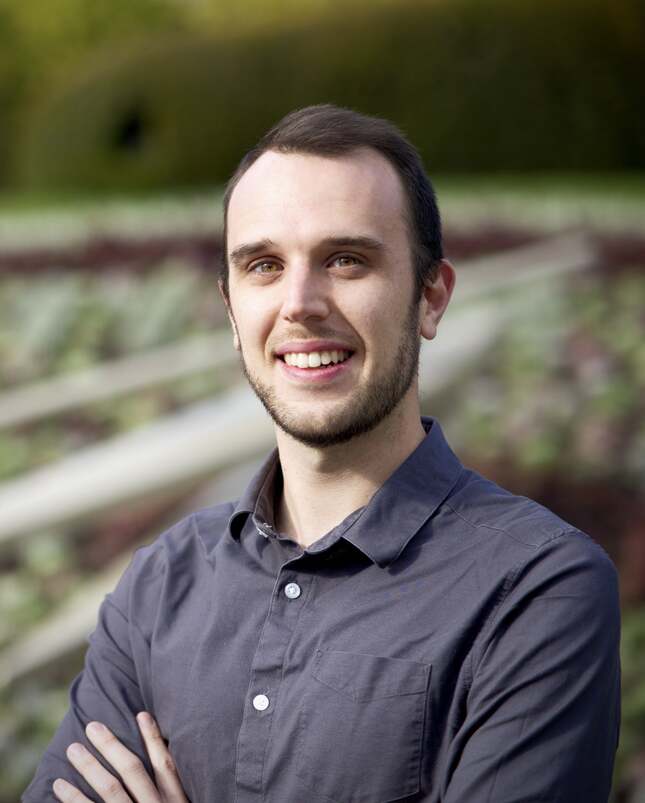 Romain Malandre
Co-Founder at igniz marketing
Romain is the co-founder of igniz marketing , a communications agency with a presence in Asia, South America and Europe.
Having lived and worked in six countries, he holds a BA in Sinology from the University of Manchester (UK) and an MA in Business Administration from CKGSB Beijing (China) / University of Michigan (USA). United).
Romain deeply believes that art, photography, videography, design, creating aesthetic and stimulating content is the best way to promote products, services and ideas that can change the world.