Our training in sales, customer experience, customer satisfaction, team performance in the form of offsite and onsite follow-up
1. Customize the training to your customer needs and team performance
2. Identify key needs to boost your team and its performance
3. Obtain the skills the team lacks
Our tailor-made solutions
Sales, CUSTOMER, TEAM PERFORMANCE training
We organize specialized trainings to practice sales, customer, influence, team performance skills for 15 employees, through an offsite, accompanied by follow-up workshops, on various topics according to your needs – networks of more than 30 experts.
Sharing know-how and life skills

Team performance

Integration of new employees

Top management involvement

Corporate culture sharing

Employer brand through your ambassadors
Here are some examples of our creations:
Client experience

Sales & Negotiation

NextGen
Influence & difficult discussions

Public speaking

Stress management

Listening and facilitating

Emotional intelligence

Humor

Engineering areas

Parenthood and Career

…
We help you put in place an effective talent management strategy to help you attract the talents that match your corporate culture and the skills you are looking for, retain them and prevent them from moving on to the competition. We offer "executive" type sessions of 2 hours per group of 3-4 managers/directors.
Meaning at work

Corporate culture

Leadership

retain talent
Here are some examples of our creations:
Benevolent management tools

Tools for Talent Management

Tools for Employer Branding

Linkedin tools

Tools for Corporate Culture

Tools for listening and facilitating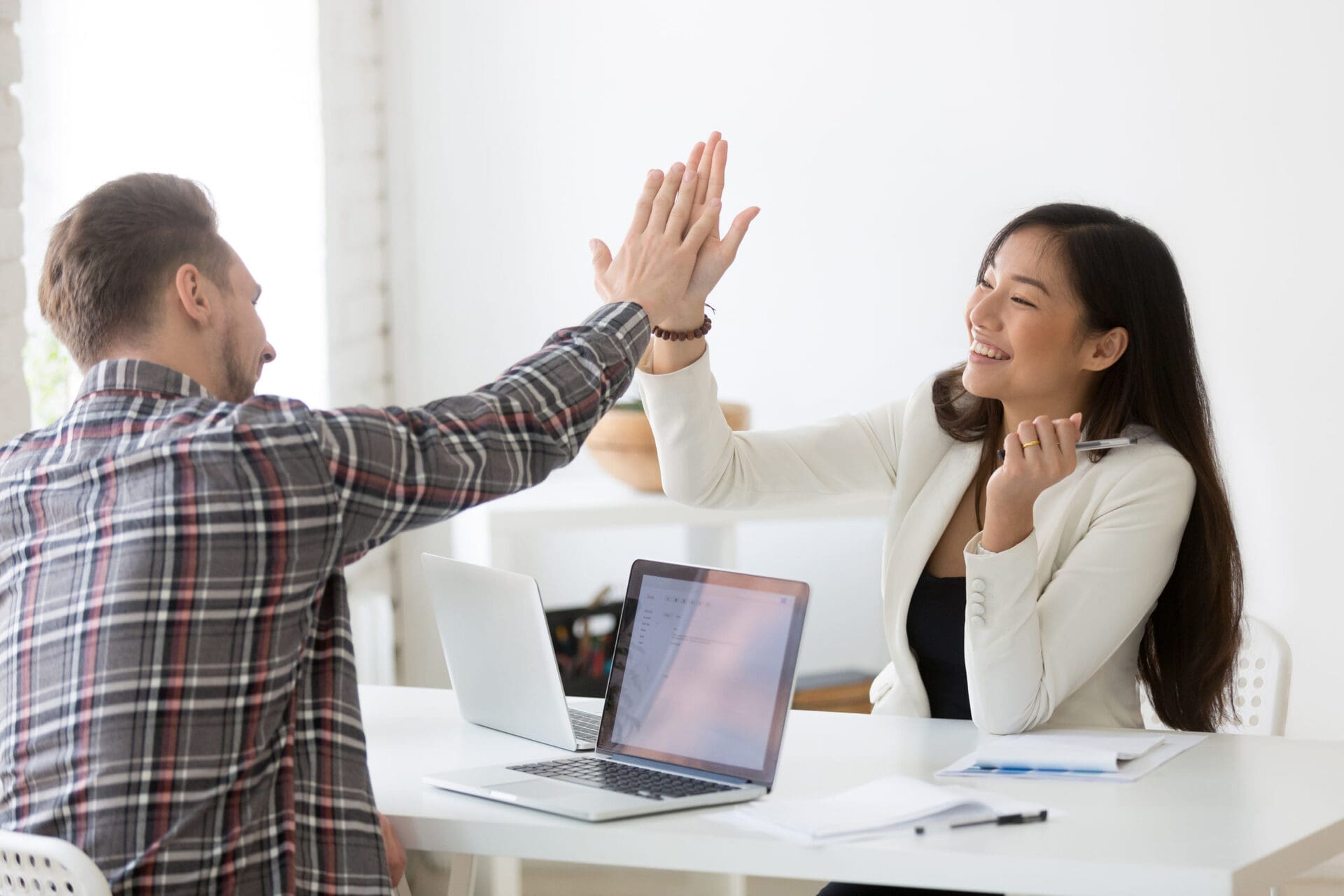 How do we support you in setting up and developing a high-performance team?
The team will be all the more motivated if they understand the company and the impact it wishes to have. At 123 Next Generation, we want to improve the daily lives of employees and thus boost business performance. Our vision at 123 Next Generation is that our professions will change within 5 to 10 years (source World Economic Forum). There are solutions. At the house of 123NextGeneration, we help you equip yourself to win. Soft skills are additional tools for your employees to adapt to change.
We specialize in soft skills – eg sales, negotiation, customer experience, leadership, areas of genius, public speaking, stress, humor, etc. We organize half-day training, support programs for managers, or "reverse mentoring" solutions around digital, for example over several months to support performance, talent retention, corporate culture, the employer brand and prepare for the challenges of tomorrow.
Based on a personalized approach, we identify the blocking points and advise and support you until the right tools are in place so that your teams develop, are motivated, appreciate coming to work in the morning and give the best of themselves to ensure the success of your projects and an optimal ROI.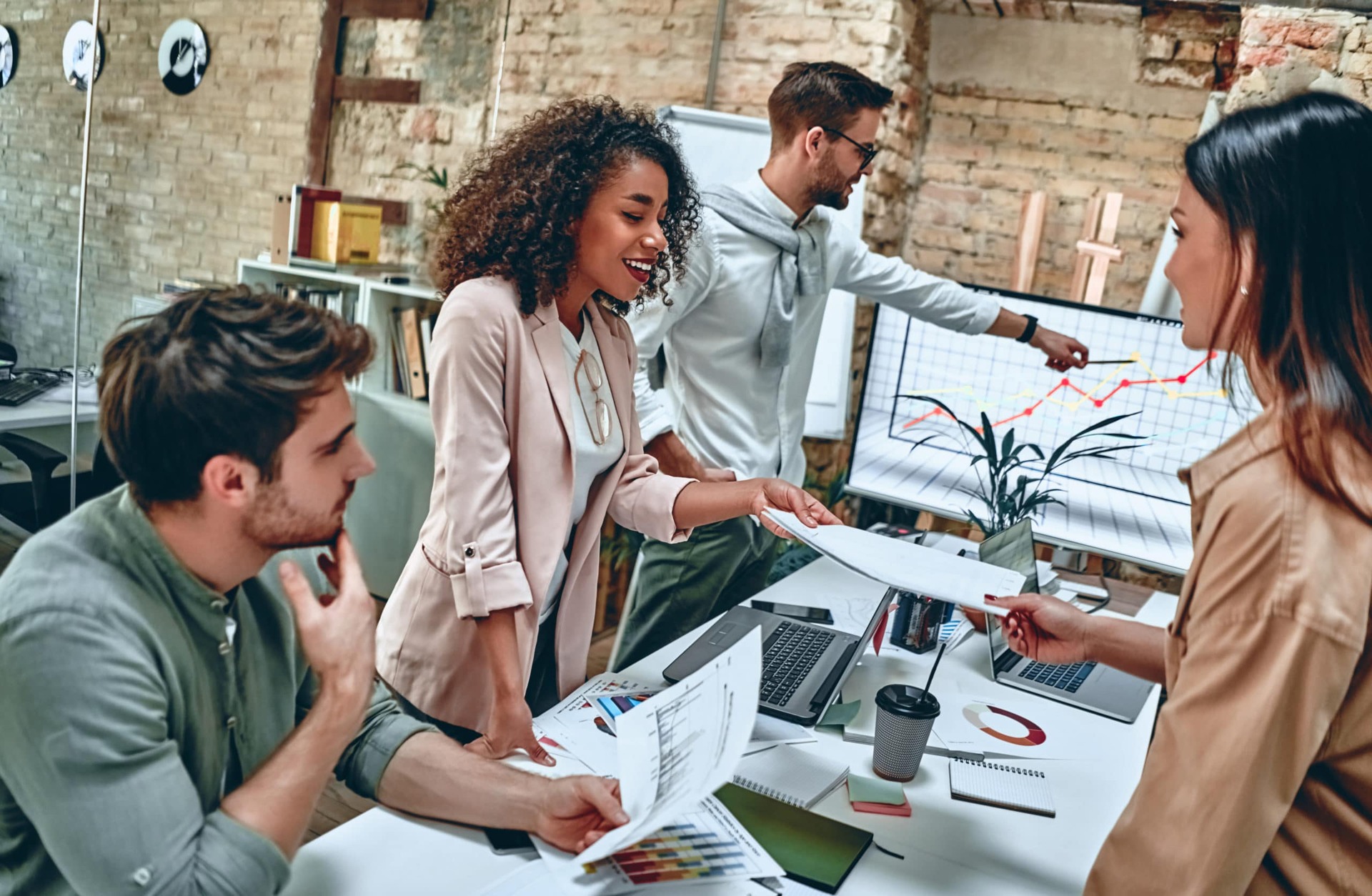 A better customer relationship thanks to motivated and committed teams
When employees are happy, understand and buy into the company culture, when they are motivated by working in a stimulating environment that makes them feel like they are contributing to a real project, the customer feels it. .
With the right tools in place, the right environment, by investing wisely in your people, the customer can reap the benefits.
Our tailor-made approach takes into account the needs of management and employees to achieve a result that is both stimulating and as profitable as possible. Our specialized trainers accompany you throughout the project. You benefit from a network of more than 30 experts.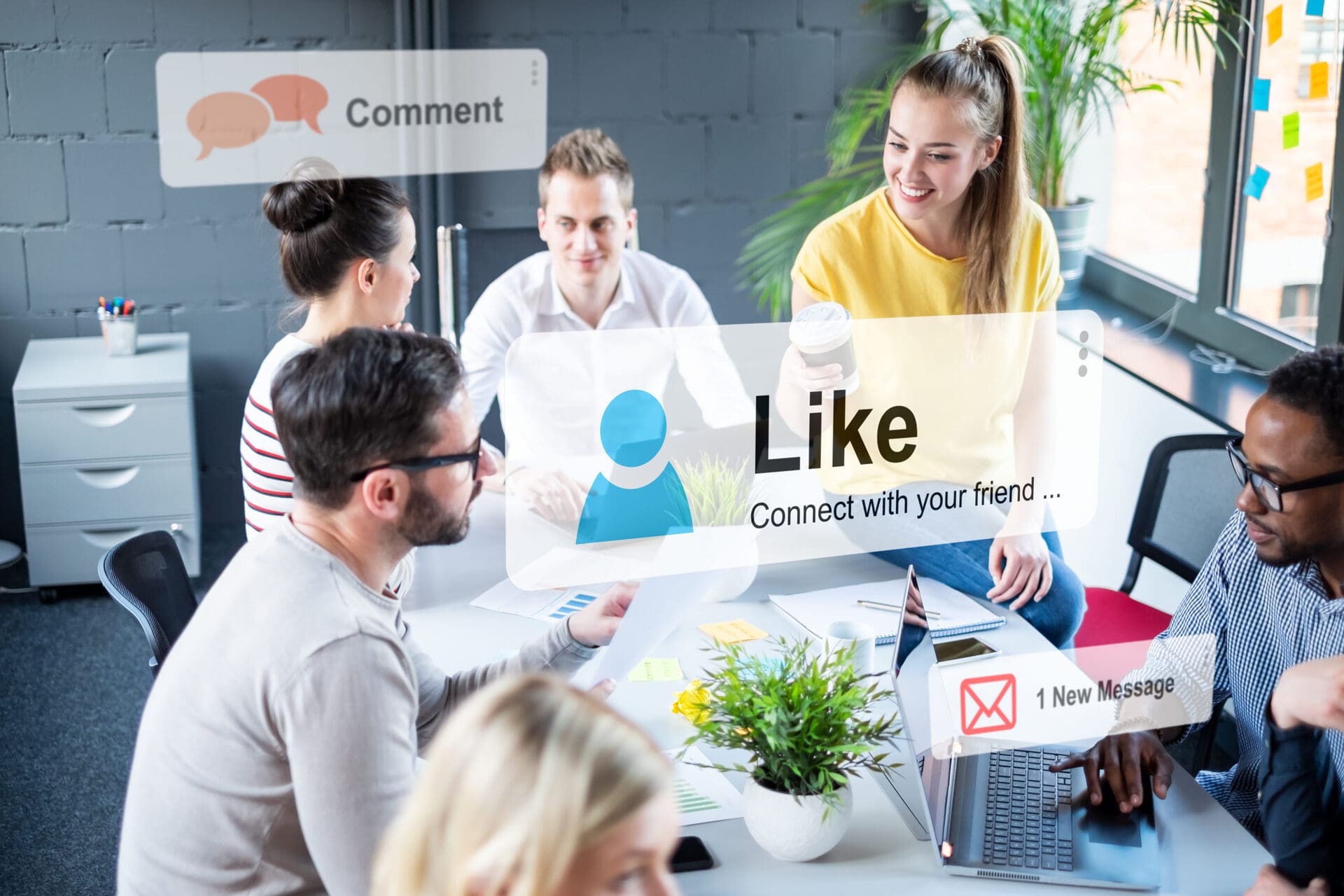 Invest in your training to retain talent and develop the employer brand
Investing in your team allows you to support performance, improve talent retention, develop your corporate culture and your employer brand.
Investing in your team allows you to create potential ambassadors for you and thus potentially promote your brand to their networks and thus attract new talent.
Losing talent has a cost: loss of customers, loss of knowledge, loss of know-how, need to train the replacement, need to build a new relationship between customers and this replacement. With the development of your teams, you can thus aim to reduce the turnover of your employees and thus minimize the costs linked to high turnover.
Statistics show that companies that invest in their team also recruit more easily and ensure better integration and transmission of skills in the company.
We help you identify your needs, implement a strategy and train your teams to be able to meet future challenges.
« Lead the change. Be the key. »
« Lead the change. Be the key. »