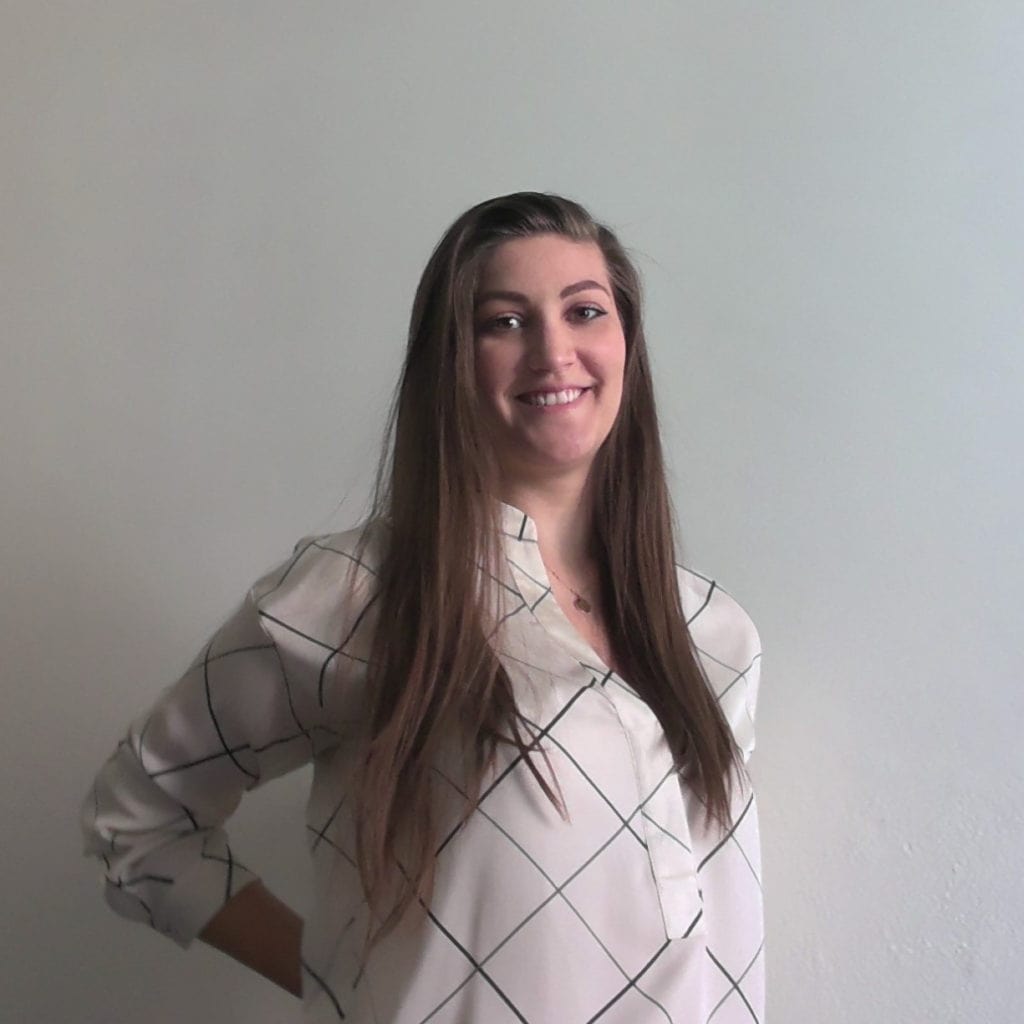 Adèle Smet
FSP motivation psychologist, mental trainer and founder of EliteMotiv'
Adèle is a young psychologist graduated from the University of Geneva. Passionate about sport, affects and social issues, she chose to create her own firm, EliteMotiv', in order to work with athletes on issues of mental preparation, motivation and stress management during major competitions.
In addition to her university studies, Adèle trained as a mental trainer in order to perfect her methods and acquire new tools. Intensity, effort but above all pleasure and well-being, that sums up the approach of this mental trainer for whom sport is above all an expression of oneself.
Adèle started out in the horse riding world at an early age. She cultivates sport values such as surpassing oneself, improvement, respect and the spirit of competition. Convinced that sport is not only a physical activity but, above all, a human activity, she seeks to combine body and mind.
Beyond athletes, she also offers her services to performers and the young student generation often struggling with the fear of failure and the pre-exam tension during their academic career. She thus devotes her time and creativity to meaningful projects for young people.