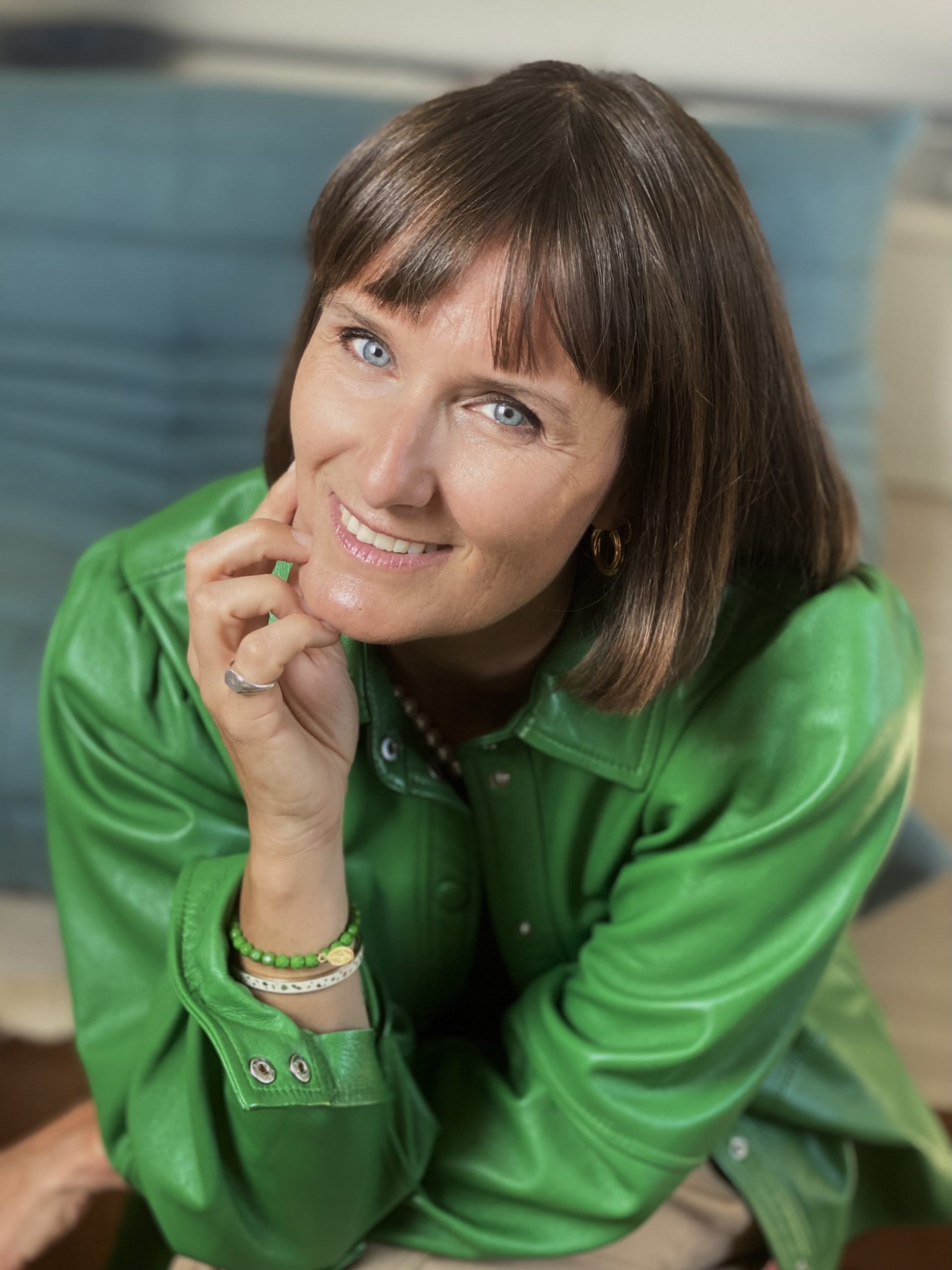 Anou De Busschere
Personal Image Consultant
After working for 20 years in business as an operations manager in human resources departments, Anou launched her own start-up Anoustyle.
As a professional and qualified image coach, she accompanies professionals in the discovery of their style. It offers a fresh, objective and benevolent look. Armed with the necessary tools and guidance, her clients feel more confident to assert the best version of themselves. Who says confidence, says success!
After all, our image is like A PERSONAL TRADEMARK. The way we dress, our style, the colors we wear, our body language… all of these contribute to who we are.
Painter at heart, if he has a little free time left, Anou sits behind his easel to paint colorful and contemporary canvases.
Discover the world of Anoustyle on www.anoustyle.com and on Instagram @anoustyle.
Her favorite motto: give your look this unique flavor!