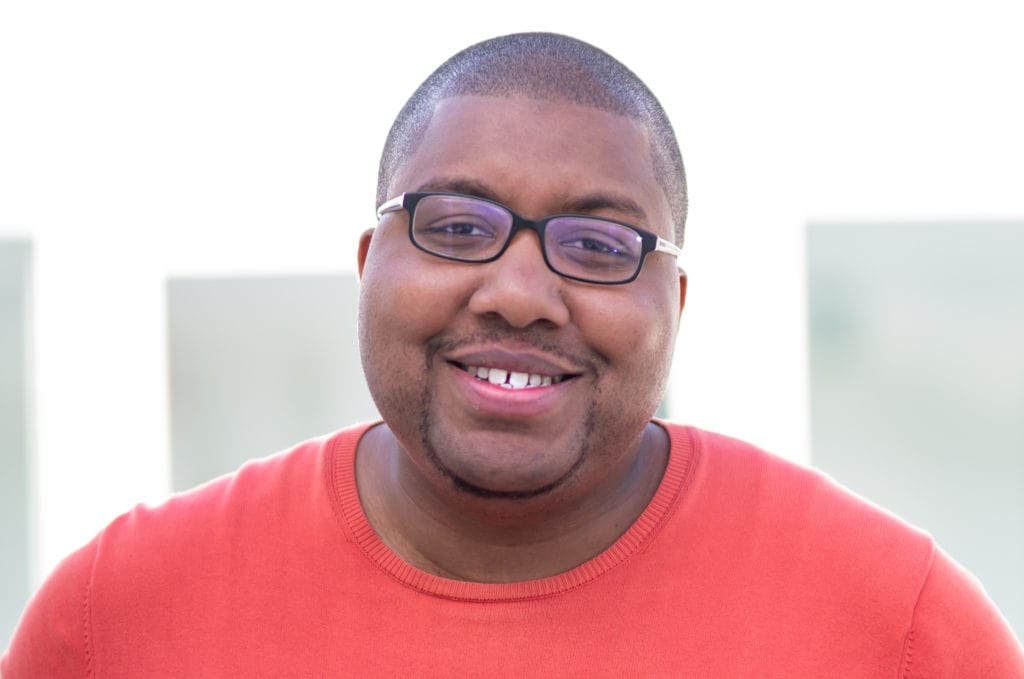 Réginald Beloved
Entrepreneur | Innovation Catalyst | Corporate speaker & MC
Reginald is an entrepreneur and MarCom specialist with over 10 years of experience working with entrepreneurs, SMEs and companies.
Over the years, his curiosity has allowed him to gain experience and skills in multiple facets of MarCom, including: market research, content production, public and press relations, pitching, digital marketing, design and management of events, advertising, etc.
In 2014, he imported Fuckup Nights in Switzerland, representing the brand across the country. During his 5-year tenure as MC, he successfully organized over 80 editions, in over 10 cities, in front of over 10,000 participants. An active member of the Swiss startup community, he supports and coaches in various settings (Fusion, StartupWeekend, Founder Institute), and advises several startups, communities and companies in their community and content creation strategy.