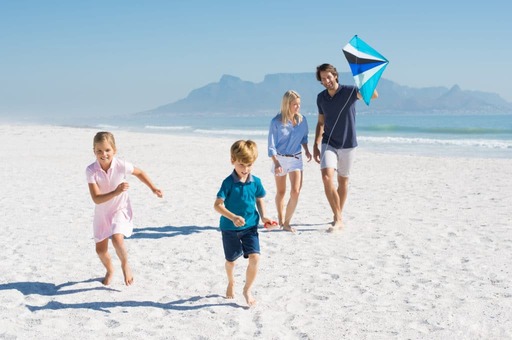 Successful parenting alongside your career
Workshop 1 – 23.08 from 14.00-18.30
Workshop 2 – 27.09 from 14.00-18.30
WHAT ARE THE BENEFITS OF THIS SEMINAR – 5 KEY POINTS:
Put the strategy in place to manage your career and family life
Better manage career, health, psychology, balance
Provide practical tools, soft skills and train
Aim for the success of your parenthood
Live an unforgettable experience through 2 workshops, training with pleasure and efficiency
WORKSHOP 1 – 23.08 from 14.00-18.30
Networking breakfast
– Networking
Establish your strategy to manage your career and family life
– How to manage your "family SME" and your career?
– How to communicate with your employer and organize your schedule?
– Parenthood and career, a strength
How to manage physical health?
– What signals must be observed in order to consult?
– What to do to feel better?
– Physical activity and career?
How to combine efficiency and balance
– How to work on efficiency and the 80/20 law?
– What tools are available to find a balance?
– How to put into practice the saying "Happy parents make happy kids"?
Manage the organization with the children
– What tips in terms of logistics?
– How to set up communication and rules at home?
– Find time for yourself in the agenda?
Manage the mental load
– How to avoid burnout?
– Tips for working on resilience?
– How to react to cries?
Surprise Experience
18.30 End of the seminar & anonymized feedback
____________________
WORKSHOP 2 – 27.09 from 14.00-18.30
Networking breakfast
– Networking
Round table discussion on your first practical experiences
– How did you feel after this first seminar?
– Did you have any results?
– What are the positive points and the difficulties that you encountered?
Specific workshops to answer your questions and practice in a small group
– Workshop 1: rework your strategy to manage career and family life
– Workshop 2: rework your physical health
– Workshop 3: rework the tips to combine efficiency and balance
– Workshop 4: rework the management of the organization with the children
– Workshop 5: rework the mental load
Specific workshops to answer your questions and practice in a small group
– Workshop 1: rework your strategy to manage career and family life
– Workshop 2: rework your physical health
– Workshop 3: rework the tips to combine efficiency and balance
– Workshop 4: rework the management of the organization with the children
– Workshop 5: rework the mental load
Surprise Guest Speaker
Surprise Experience
18.30 End of the seminar & anonymized feedback